Welcome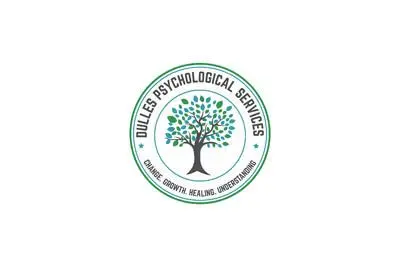 Welcome! Dulles Psychological Services is a private mental health practice located in Sterling, Virginia. Our practice values diversity and works with you or your family to improve your life and achieve your goals for therapy and growth. We are experienced in working with adults, children, couples, and families with issues related to depression, anxiety, self-esteem/identity, interpersonal/relationship difficulties, adjustment to changes, trauma, family conflict, and grief/loss. We also conduct psychological assessments & provide consultations.

Our approach to psychotherapy is guided by empirical research on integrative, attachment, cognitive behavioral, interpersonal, & family therapy. It is integrative and tailored to fit your unique needs as an individual, couple, or family. Additionally, your culture, values, and beliefs will always be an integral part of the therapy process.

Psychotherapy provides a healing relationship and a safe environment to process experiences and develop insights into- and coping strategies for- current challenges. We will provide you or your family this therapeutic relationship, guidance through your path to growth, & the opportunity to learn new skills & enhance your life. Please call or email us for an individual, couples or family therapy consultation today.
ONLINE SCHEDULING IS AVAILABLE FOR INITIAL/INTAKE APPOINTMENTS ONLY. PLEASE FOLLOW THE INSTRUCTIONS TO SCHEDULE YOUR INTAKE BELOW. FOR ADDITIONAL AVAILABILITY AND SCHEDULING OPTIONS, PLEASE CONTACT OUR OFFICE AT 703-493-0891. PLEASE NOTE THAT ALL REQUIRED PAPERWORK MUST BE COMPLETED PRIOR TO THE APPOINTMENT TIME. ADDITIONALLY, YOU WILL BE CONTACTED PRIOR TO YOUR SESSION WITH SCREENING QUESTIONS AND INSTRUCTIONS.